Pre-show VIP Meet and Greet Wine and Jazz Tasting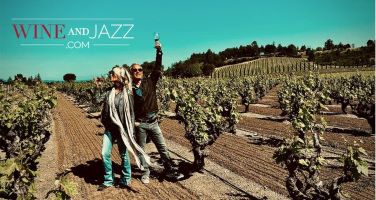 Friday December 1, 20236:30pm.
Hosted by Mindi Abair + wine expert Eric Guerra, you are invited to a private pre-show event exclusively for VIP guests where you will be entertained and participate through a very special wine + music experience. Pouring their company's
WINEandJAZZ.com
fine wines, Eric will walk the group through an informative wine-by-wine "taste like a sommelier" master class, while Mindi then pairs each wine style with a live performance song.
Tickets:

$30.00 per person (limited to 120 guests)